What To Know When Choosing Window Treatments In St. George
Durability and light management make a wanted window coverings. Poor window treatments won't withstand daily use and cause frustration when trying to balance natural light and privacy in your St. George home. How do you ensure you select window treatments you are delighted with now and still appreciate in the years to come? Use this guide of do's and don'ts of choosing window treatments in St. George to find the perfect styles for your home.
Don't Buy The Cheapest Thing When Choosing Window Treatments In St. George
If you're considering costs, it might seem wise to buy cheap window shades or blinds, but you'll soon regret it. Lower-grade window treatments don't look nice. They are typically flimsy and let in excess sunlight and air despite being shut. You may find they wear down and lose their finish in little time. If you regularly go with substandard window treatments, you stand to lose a great deal of your valuable time and pay replacing them every few years.
Do Select Window Coverings That Will Stand The Test of Time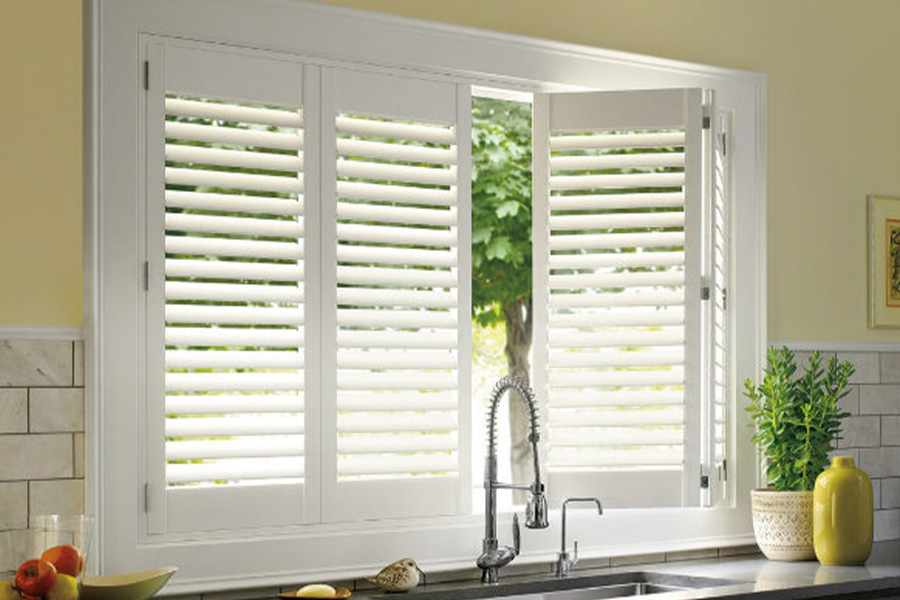 Choosing window treatments in St. George can be thought of as making an investment in your property. You need to search for products that are stylish and made with quality materials. That way, you'll be thrilled how they enhance your decor, and they'll bring you many years of day-to-day functionality.
If you're trying to find rugged window treatments, Polywood® shutters last the longest. These distinctive options are constructed with a composite substance that doesn't warp, chip, or crack from changes in the temperature or humidity levels. You can put Polywood shutters in a cooler spot like an attic as well as a humid kitchen, and they'll look just as beautiful decades later. The classic style also matches any decor from traditional to modern, so you don't have to remove them as interior design trends evolve.
Don't Buy Off-the-shelf Window Treatments
Buying ready-made window treatments at the store seems easy, but you won't be happy when you see that they don't fit your windows very well. Your windows may not be a standard size or they may have changed slightly as your house settled, so you might have difficulty locating coverings that fit their exact dimensions at big-box stores. Available products may be too large and extend past the frame or too small and allow light to come in around the border.
Another consideration is that you'll have limited possibilities on the store shelves. Stores generally offer only generic window treatments. If you're looking for appealing options to complement your home's design or have a specific need for managing light or improving energy efficiency, you will want a more personalized alternative.
Do Acquire Made-to-order Window Treatments That Fit Your Property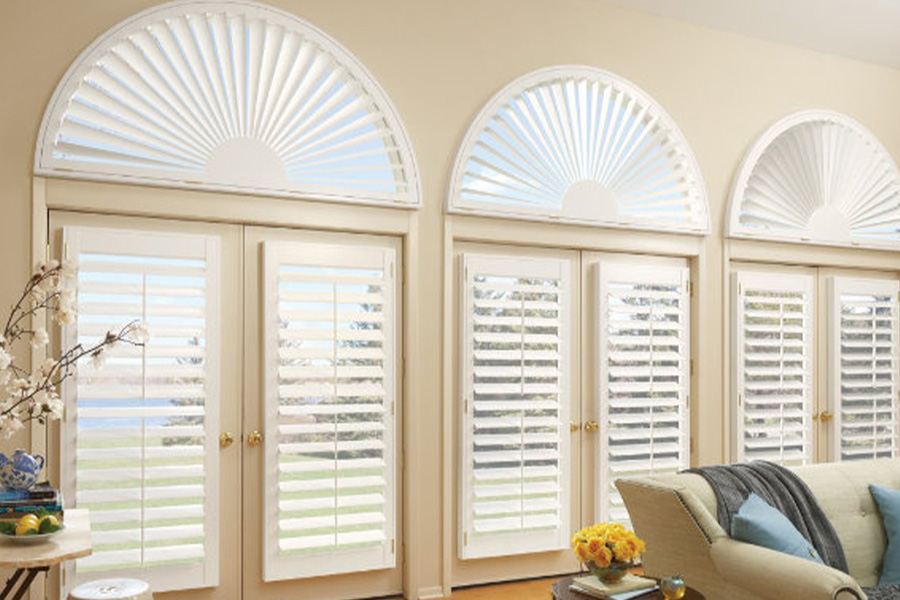 Made-to-order window treatments are a better choice because they fit the exact dimensions of your windows, even on non-standard arched or specialty shaped windows. You won't have gaps at the edges that subject your home to too much sunlight, drafts, and views from nosy neighbors. You could use custom-made products like blackout shades to keep a room subjected to direct sunlight dim and cool. Or shut the slats on your custom-fitted interior shutters for complete privacy.
Discover The Best in Customized Window Treatments At Sunburst Shutters St. George
Talk with Sunburst Shutters St. George and we'll make choosing window treatments in St. George easy. We supply the finest quality products and provide a wealth of custom options to create window treatment solutions that work best your home. To arrange a complimentary, in-home consultation, just call us at 435-485-9332 or complete the form below.