What You Should Know About Interior Shutters In St. George
Want to make your house instantly more appealing? Put plantation shutters with your windows. However, your window coverings should do more than just look nice. The question is: what should you know about interior shutters in St. George before making a purchase?
Shutters provide a range of advantages that cause them to be an ideal solution for the majority of window treatment needs. Whether you would like to accommodate an unusual window size, achieve better control over natural light, elevate energy-efficiency, or for an entirely different reason, you'll quickly discover how interior shutters can be a worthwhile selection.
Louvered Shutters In St. George Work For All Types Of Windows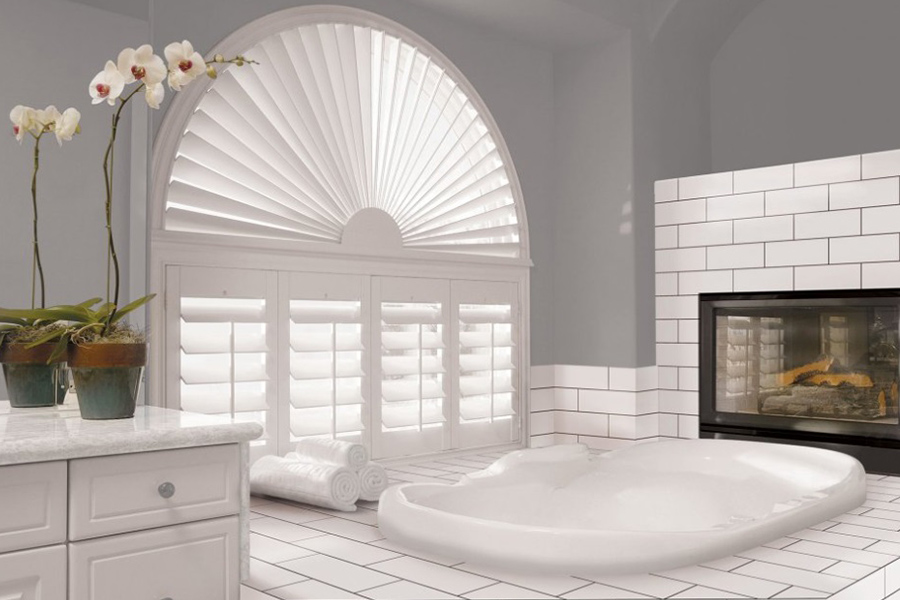 Windows come in all types of shapes, but that's not the case for all window treatments. To illustrate, you won't find rounded shades or blinds for circular or arched windows. When needing to fit a less common window shape, you're better off using Polywood or
natural wood interior shutters
in St. George.
Interior shutters can be custom-made to fit your window's exact measurements. The hinged panels move easily and fit securely when shielding the window without concealing its overall design. You are able to place interior shutters for windows of any type, from expansive living-room windows to arched windows to circle windows and even smaller customized options for elegant and sensible window treatments.
Interior Shutters Provide Excellent Control Over Sunlight In Your Home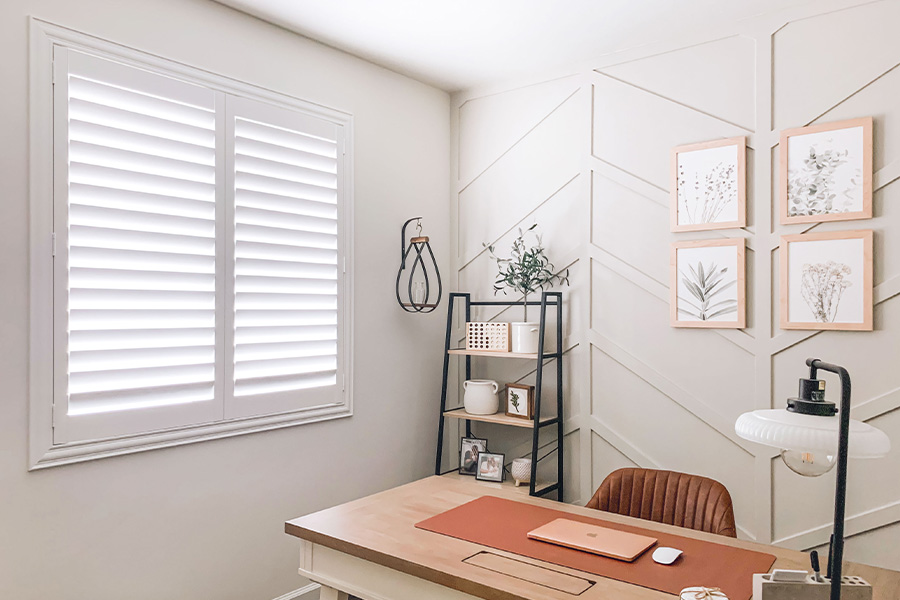 Due to the fact that louvered shutters fit your windows so well, they provide excellent command over natural light. The elements fit perfectly together within the frame to prohibit gaps that can let light to come in. Even the slats secure tightly, so you see just a slight shimmer through them if you want darkness for resting or watching TV.
When you're doing other things, plantation shutters move with ease when you prefer a bit of sunshine. All you have to do is swing open the panels to get a flood of sunlight, or alter the louvers for the amount of light you want. You may also manipulate the louvers to redirect glare and excess light away from your eyes or from a television screen without lowering them all together.
Interior Shutters Operate Without Irritating Cords
If you've had the misfortune of battling with window blind cords, you know how annoying those strings can be–while also being unsafe for small children and animals. Plantation-style shutters function without cords. Instead, you simply open up the panels or alter the slats by raising or lowering a tilt rod or the louvers directly. You have the ability to safely put shutters in a kid's space or let your pets check them out with no trepidation. Basically, you will reduce annoyance and prevent problems by using interior shutters in your St. George house.
Interior Shutters Are Easy To Clean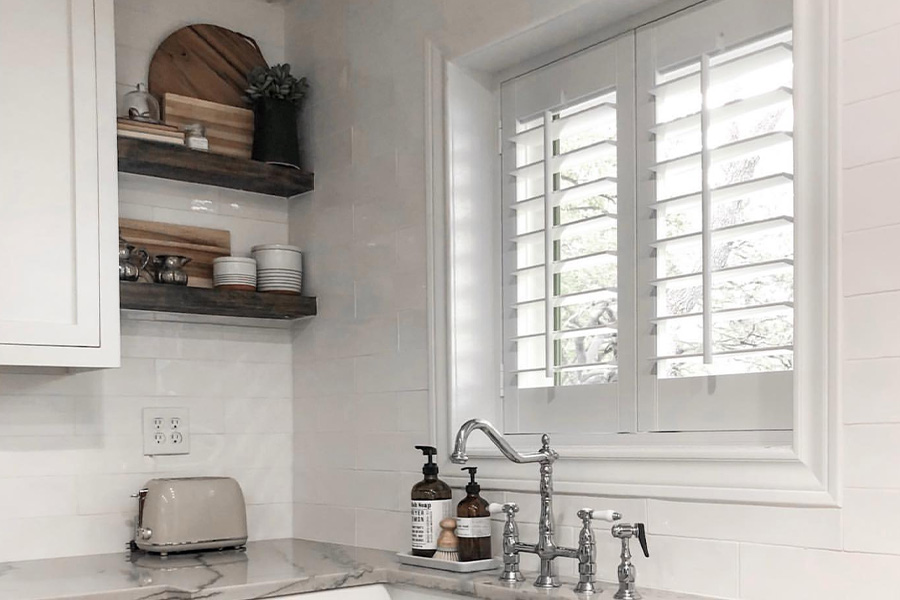 If you have little ones or furry friends, you'll be glad to hear that interior shutters are a breeze to clean as well. The sleek finish doesn't get stained easily like fabric curtains and shades. In most cases, you just need to use a duster. If they've come in contact with something sticky,a damp cloth will be sufficient. For especially messy rooms like a playroom, kitchen, or bathroom,
extra tough Polywood shutters are your best bet.
Learn More About Interior Shutters In St. George At Sunburst Shutters St. George
Nobody knows more about the amazing perks of interior shutters than the experts at Sunburst Shutters St. George. Allow us to show you how they elevate your home with a free in-home consultation. Reach out to 435-485-9332 or fill out the following form to request yours today and learn more about our popular faux-wood and hardwood shutters.