The Right Window Treatments To Black Out Your Windows In St. George
Off-the-shelf "blackout" window coverings will sell you on total light management, allowing for insulation, privacy, and of course, darkness. Unfortunately, they won't match your exact window measurements as light intrudes around the edges. Alternatively, try customized roller shades or plantation shutters to black out windows in St. George. Custom roller shades are opaque and will be made for a precise fit to prevent light from entering, while Polywood shutters insulate windows.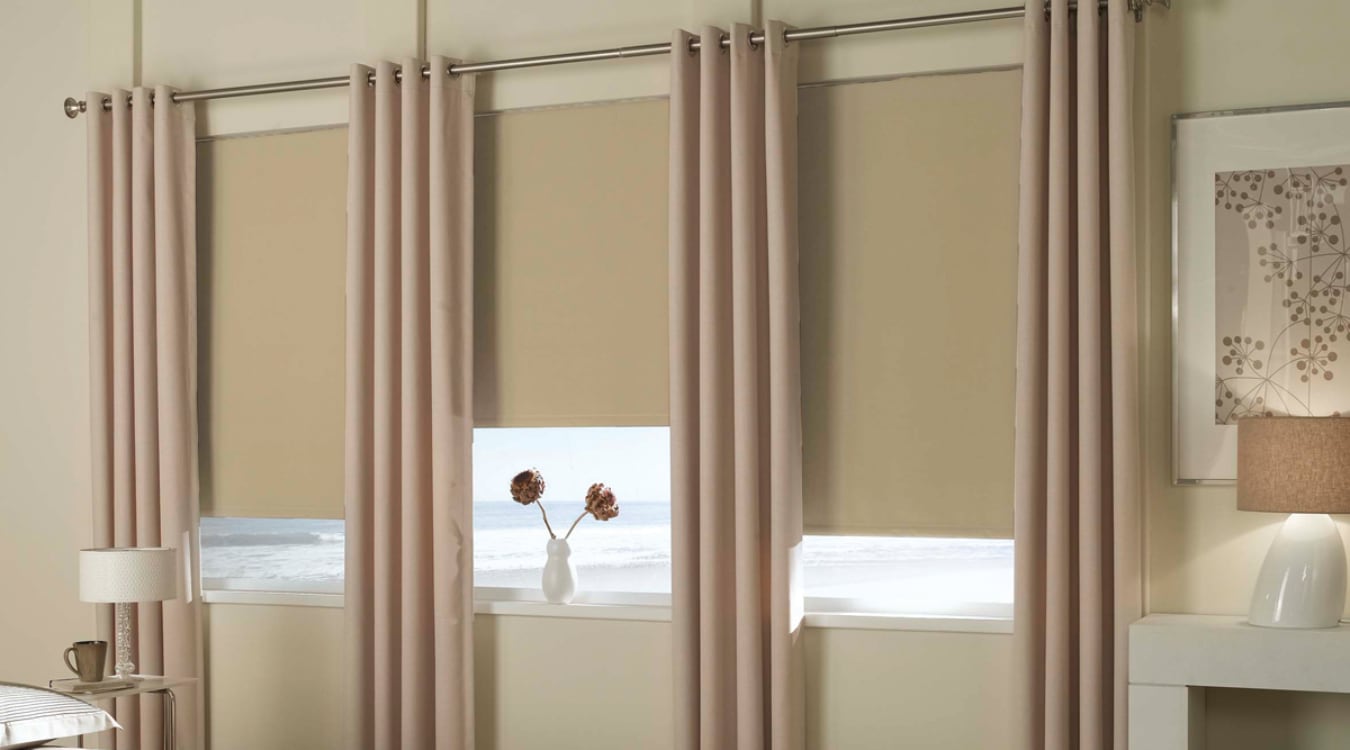 Custom Roller Shades Eliminate Outside Light
If you want to black out windows in St. George for exceptional light blocking and privacy, use custom roller shades. This popular window treatment come in a sturdy, non-transparent material that's opaque to prohibit exterior light from invading the space. If you get a custom-crafted treatment, your Sunburst rep will record your exact window dimensions and order shades that fit perfectly within your window frame to avoid any gaps around the edges. As you lower your treatments, they will completely cover the window opening and prevent outdoor light from sneaking past.
Upgrading to customized room darkening roller shades also helps insulate your windows. Their heavy material and perfect fit are wonderful in blocking out heat gain and cold patched. You'll feel a bit toastier in during cold months and more tolerable in summer with your new roller shades, and you are likely to see some savings on energy expenses.
Roller shades are good looking as well. The term "blackout" doesn't apply to the color of the shade. These window treatments come in a range of colors and in many attractive styles and patterns. With a heavy roller shade, you get a window treatment that is both stylish and effective. Blackout roller shades are an attractive means to keep out sunlight when you want darkness for bedtime, a movie, or keeping a room cool.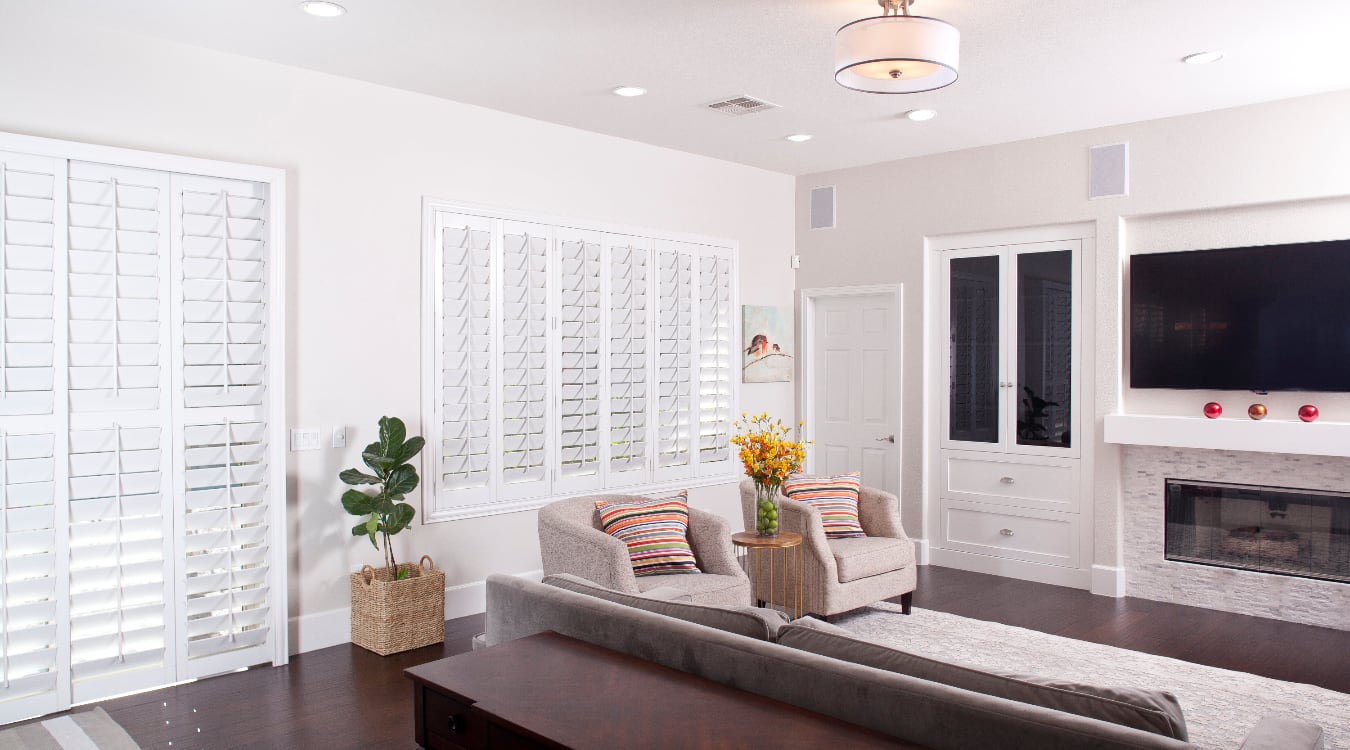 Plantation Shutters Improve Your Home's Efficiency
Most people are in the market for window treatments in St. George to reduce energy consumption. limiting UV rays and chilly drafts that invades through your windows helps maintain your house's comfort while keeping energy bills low. Blackout blinds and window shades made of heavy fabrics or other materials will help to an extent, but interior shutters will enhance your home even more. They utilize weatherstripping along all borders that offers better insulation than alternative window coverings. When closing your sturdy interior shutters, this insulating system keeps out hot and cold patches coming from your windows. Your HVAC system will get a bit of a break, while your home stays a comfortable temperature without a high utility bill.
Interior shutters can also be used to block light. They can't get tangled with a little nudge or bump like shades, drapes, and blinds because they're made of a solid material. All panels are customized for your exact window opening. There is limited space at the bottom or sides for sunlight to peek through like you typically find with ready-made shades and blinds. The slats are also crafted to lay close against one another and let in only the slightest glow of outside light after they're closed.
Discover The Best Products To Black Out Your St. George Windows With Sunburst Shutters St. George
It's easy to blackout your St. George windows when you work with Sunburst Shutters St. George. We stock an impressive collection of faux wood shutters and additional window coverings to fit your unique requirements. Call us today at 435-485-9332 or complete our simple online form to schedule a free in-home consultation.