Tips For Choosing Child-Safe Window Treatments In St. George
Although great at managing sunlight, window coverings might bring some unexpected risks to kids in your St. George home. For example, window treatment cords can pose a risk for entanglement or strangulation. Additionally, kids can get hurt by pulling down window treatments, and some types may even consist of hazardous materials.
Do your part to protect your family by buying safety window treatments in St. George like plantation shutters and non-corded window blinds and shades that don't come with the dangers that lesser quality window coverings do.
Only Install Non-corded Options Around Little Ones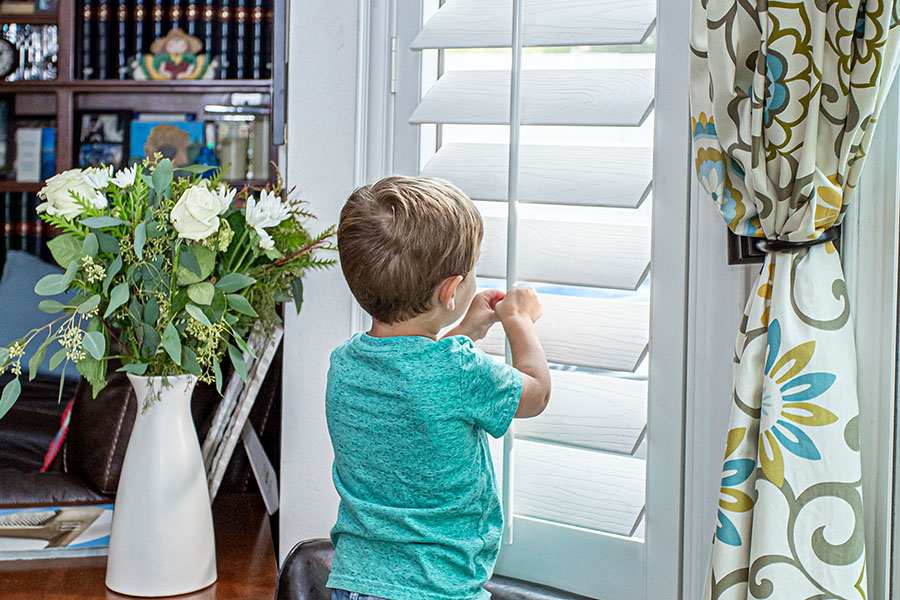 Unfortunately, corded window coverings have been the reason for death and serious injury among babies and toddlers. Although many homeowners choose to push the cords around the highest part of their window coverings, your family is safer if there are no strings to begin with.
Plantation shutters don't come with cords.
They feature hinged panels that swing open and closed within a frame. The panels also utilize an assembly of movable louvers that you are able to tilt to achieve proper lighting. Plantation shutters are without unsecure, hanging parts for children to get tangled up in and are ideal for kids' play areas and bedrooms.
You can also go with cordless shades or blinds. Appealling natural wood and faux wood blinds are available with cordless operation where you pull on the bottom rail to open and close them. And most customized window shade types come with cordless options that function without cords.
Install Solid Window Treatments When You Have Curious Toddlers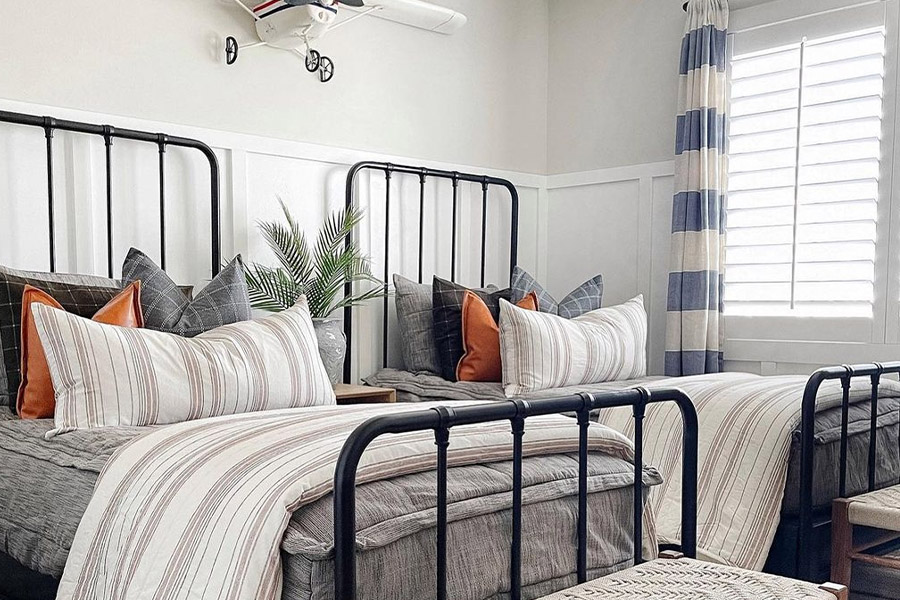 Sometimes, a drooping window drape or shade has too much attraction for a curious kid to ignore. The window treatment might rip, pull out of the wall, or come down on the youngster. And insubstantial vinyl or metal blind slats will bend or snap if kids get too rough with them.
Plantation shutters are the leading child-safe window treatments in St. George. They are lasting installations that fasten securely to the frame or wall surrounding your window and won't be yanked down. Their solid hardwood or faux wood can't shred and doesn't blemish easily either. Adults appreciate how simple shutters are to maintain as well. Merely go over them with a feather duster or dampened cloth to wash away dust and little fingerprints!
Since interior shutters are so robust, they are also able to reduce the chance of kids tumbling out of windows. If you open window for a little outside air, blinds and shades won't keep little ones from climbing or tumbling out the window. Solid shutters, however, will stop a small body that pushes up against them. You may close the panels to stop children from getting out of the window and tilt open the louvers to enjoy a little exterior air.
Avoid Products Made With Toxic Materials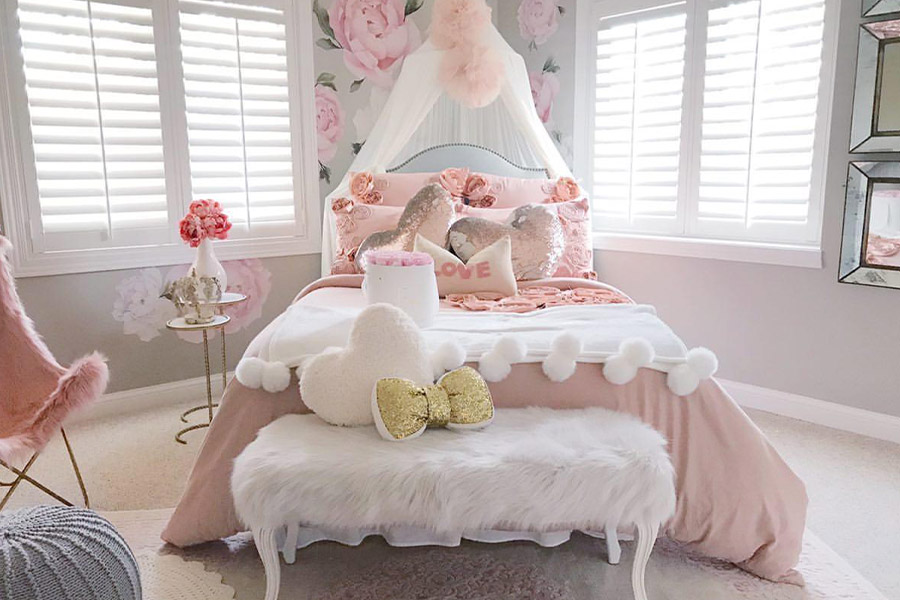 You know to stow hazardous household chemicals out of reach of children, but various ordinary furnishings can consist of hazardous materials that you were unaware of. Cloth window products can contain toxic and/or flame inhibiting chemicals and blinds may have coatings that give off unhealthy fumes.
To keep these dangerous substances out of your St. George residence, use window treatments fabricated with pure, unprocessed materials and non-toxic coatings. Premium wood Ovation® shutters and Polywood® shutters, as an example, both use high-quality finishes that don't give off fumes.
Talk To Sunburst Shutters St. George About Child-safe Window Treatments In St. George
Sunburst Shutters St. George has regard for children's safety in St. George. We're proud to offer various window treatments that assist in keeping your family safe. Arrange a complimentary on-site meeting today, and we'll help you explore which options make sense for your family's needs. Get started today by placing a phone call to 435-485-9332 or submit the form below.