How To Select Window Treatments For Dormer Windows In St. George?
Dormer windows are a unique design aspect of your house. They add aesthetic appeal while also delivering sunlight into the upper reaches of your house. Many dormers are connected to a loft or possibly a guest room. Others may simply lead into an unused attic space. Choosing the right window treatments for dormer windows is based on how you use the area.
Although the selection is completely yours, you ought to think about interior shutters and roller shades for the following reasons.
Louvered Shutters Are A Perfect Choice for Dormers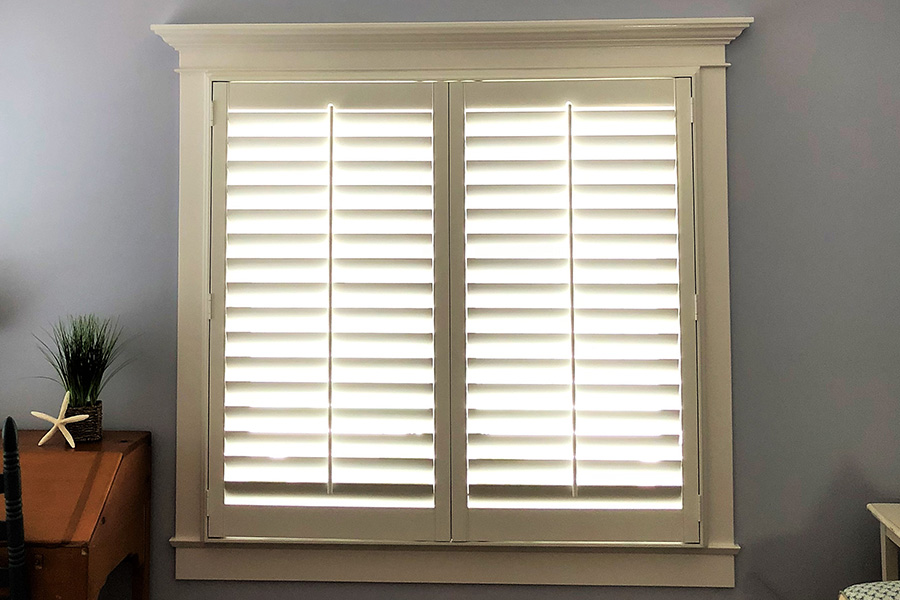 Polywood products deliver unsurpassed efficiency attributed to an innovative weather-sealing technology that makes a tight seal along the border. In a traditionally draftier space, you will be happy to have the more consistent temps and the energy bill savings.
Interior shutters can be customized to any size and shape. Dormer windows will vary widely. While many may be a more standard size, many are arches, circular, or have pronounced angles.
If you would like optimal control over natural light, interior shutters are a wonderful selection. You can open the panels entirely for an abundance of sun or angle the slats to get the perfect level of light and privacy.
A distinctive style of window needs an equivalently alluring window covering. The timeless white finish of Polywood shutters looks great with all types of architecture and interior design. A plantation shutter looks nice both within and from the outdoor areas around your house.
Interior shutters are sensible for a variety of reasons but there are other products to think about.
Select Roller Shades For Dormer Windows in St. George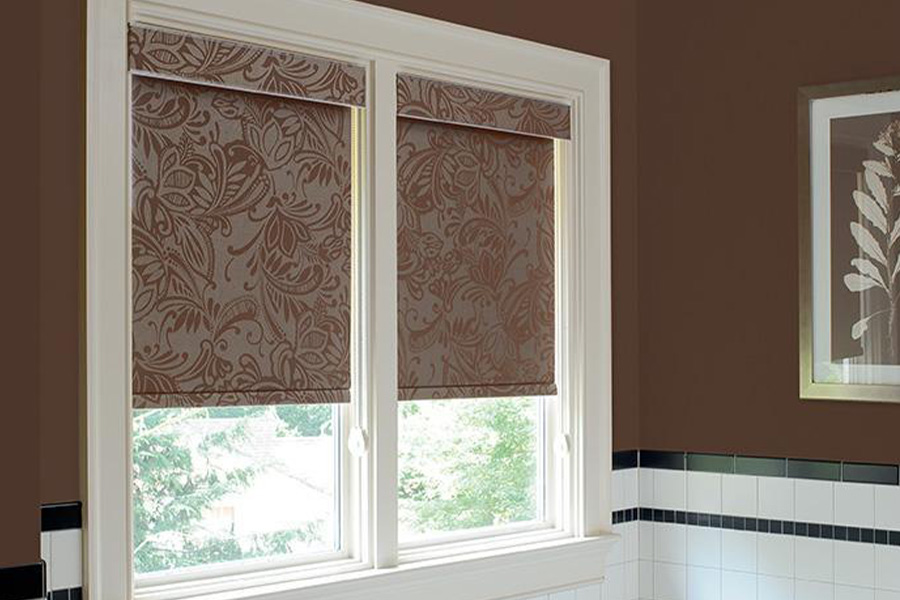 Sleek and flexible,
Roller shades are popular window treatments for dormer windows.
They are available in various color and opacity options. They can be used to accommodate any type of interior decor or color arrangement. In the event your dormer is part of a bedroom, you'll need to install a light-blocking shade to let you snooze.
In many instances, the space leading to the window might be just right for a dresser or desk. With that in mind, a thin shade or compact shutter will work well. If you are looking to add a little bonus operability, choose a roller shade with convenient, remote motorized movement.
Get The Right Window Treatment For Your Dormer Window In St. George
Manage the sunlight in your play area or add a bit of efficiency to your top floor with the right window treatments for your dormer windows in St. George. At Sunburst Shutters St. George, we give you the perfect choices for every type of window in your house. Contact us at 435-485-9332 or complete the form on this page to schedule your free on-site consultation.