How To Make Windows Look Bigger In St. George
Windows come in a range of sizes, and sometimes an otherwise perfect St. George residence has windows that seem just aren't adequate for its interior spaces. Even though you are able to opt for pricey home makeovers to widen small windows, a few simple decor tricks will generate the illusion of more substantial windows. All you need is the right window treatments to make small windows look bigger in St. George.
Utilize Curtains With Plantation Shutters Or Shades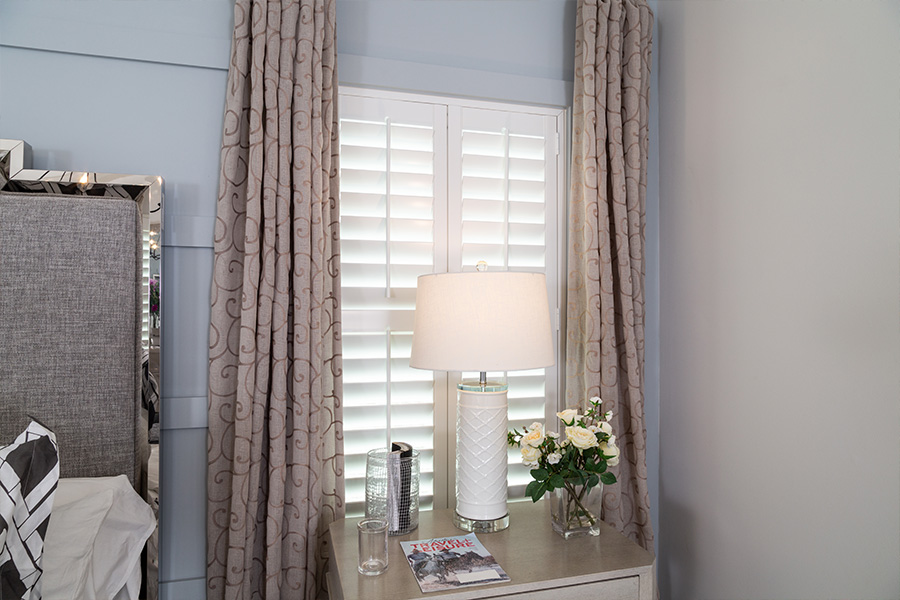 You typically don't need another window product when utilizing
multi-functional interior shutters
or high-quality window shades to give you privacy and light control. With that being known, if you would like to make windows look bigger in St. George, layering curtains over shutters or shades will do the trick. This layering creates depth and the illusion of additional space. And curtains are ideal for masking the precise size of a window.
The way you install curtains is able to make a small window look larger. To make a window appear longer, place the curtain rod a bit over the window and use curtains that reach the floor. If you're trying to make a window look wider, use a curtain rod a few inches wider than the window on both sides and broad curtain panels. These strategies trick the brain into perceiving a window is more substantial than it actually is, and the additional size of the curtains can help a smaller-scale window seem more appropriate for the room.
Select A Wide Interior Shutter Frame To Function As Window Trim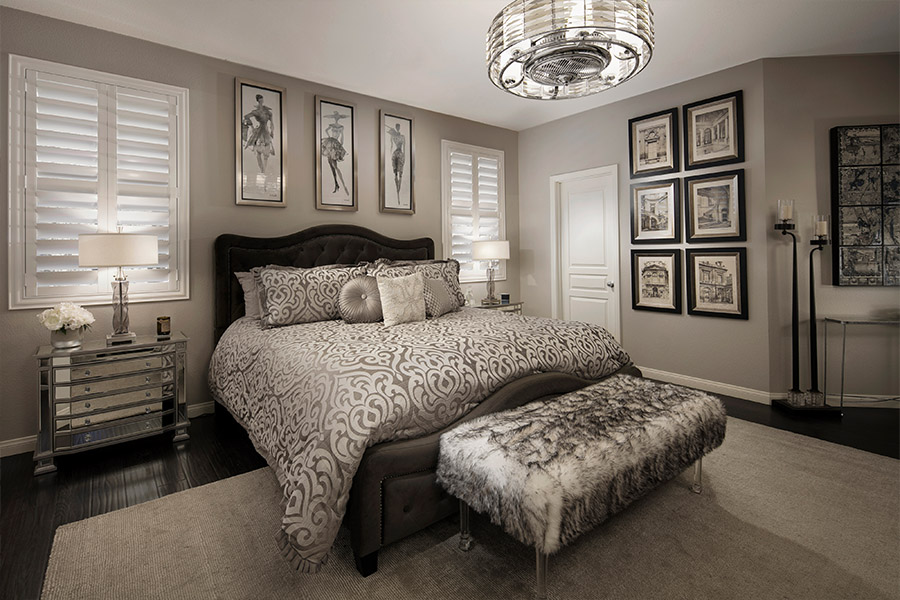 You also have the ability to make a window look bigger by adding trim or a broader trim choice. Or take care of two problems at one time and
install Polywood® shutters
with a wider frame. Polywood interior shutters provide the most command over natural light and privacy of any window treatment. They also have an exclusive insulating ability that prevents temperature transfer and causes your windows to be more energy-friendly. You might incorporate Polywood shutters to take advantage of these convenient qualities and select a wide shutter frame to help a small window appear more robust.
Try Striped Shades To Change The Appearance Of The Window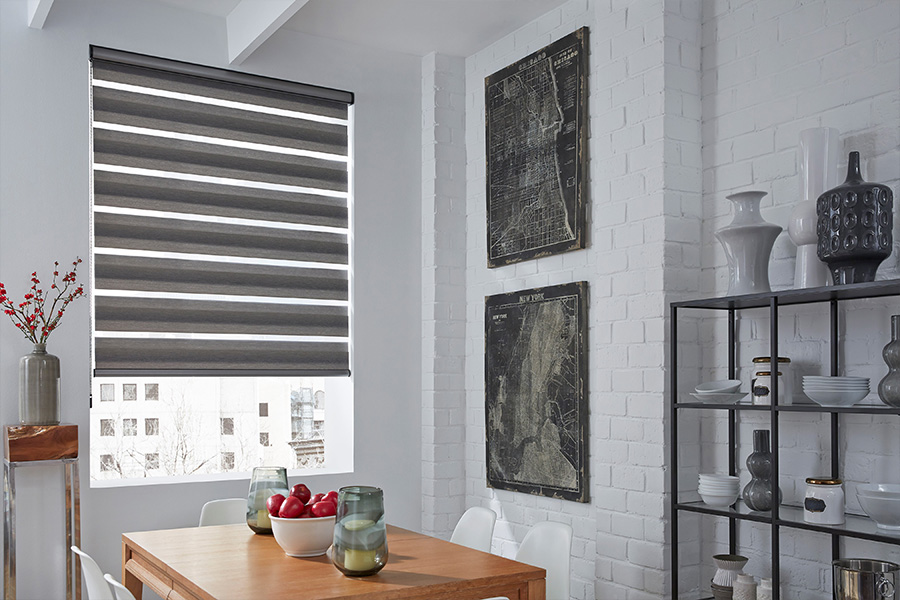 You might have heard that sporting vertical stripes will make you look taller. This also equates to window treatments.
Hanging window shades with vertical stripes
or a similar pattern on more compact windows draws the eye upward and gives the impression of a taller window, and horizontal stripes make a window seem more spread out. But if you'd prefer not to use stripes, you could also consider a big print in your choice of designs to catch the eye and make small windows look bigger in St. George.
Buy White Polywood Shutters That Pop On Colored Walls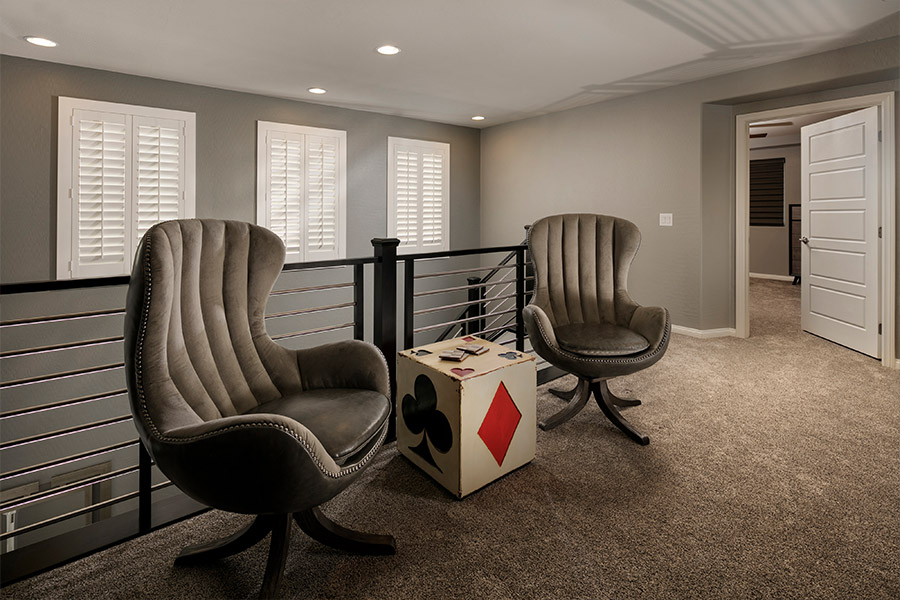 This trick is great for walls that are brightly or darkly painted. White Polywood shutters against a bolder shade generate a dramatic contrast that brings attention to your window. The more intense the paint choice, the more the wall seems to retreat, and the more substantial your white window frame seems.
Consult With Sunburst Shutters St. George And Find Out How To Make Windows Look Bigger In St. George
Over the 40 years we've been in operation, we've seen windows of various sizes and styles. And we are able to provide window treatments for every one of them. Call us at 435-485-9332 or complete the following form to schedule a free on-site appointment. One of our window treatment experts will visit your home and aid you in creating the ideal look for all of your windows.