How To Improve Your St. George Home for the Holidays
With the holidays are in full winter bloom, it's time to get your St. George home ready for visitors. Of course, there's the usual trees lights and present wrapping that should to be finished before everyone is allowed in. But is your home, itself, ready to go? Or does it use some updated furniture, lighting fixtures and energy-efficient plantation shutters?
If you think your guests deserve a comforting place to stay, try these tips to improve your home for the holidays.
Install Energy-Efficient Interior Shutters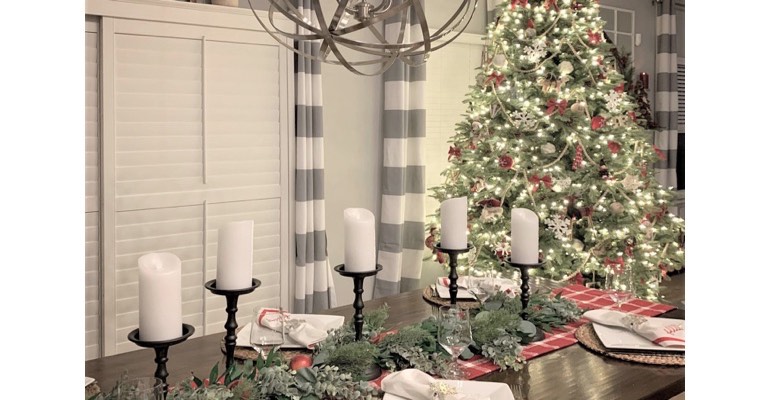 Once the tree and garland are trimmed, you could look around and discover that your windows look cold and unfinished. By installing plantation shutters over your windows, you give your room a inviting look that also brings out your decorations. Interior shutters also can effectively restrict sun glare in the morning and evening. They are perfect in rooms like the dining room, so nobody has to share their pumpkin pie with a blinding sunset hitting them in their eyes.
By improving your St. George home for the holidays by installing shutters, you attain both elegance and energy-efficiency. That's because when the cold wind starts blowing, you can shut the louvers to provide an energy-efficient benefit. Plantation shutters are one of the premier window treatments to stop heat loss through your windows -- keeping the pleasant temperatures inside and the chilly air out.
Of course, if you are looking to combine energy-efficiency with durability, you should use a faux wood interior shutter, like our Polywood® shutters. Polywood is up to 70% more energy-efficient than basswood shutters and up to 1600% more energy-efficient than cheap aluminum blinds. You can even cover your specialty-shaped windows with Polywood shutters, which means that all your windows will look beautiful while still keeping the room warm.
Now's the time For Updated Furniture In The Family Room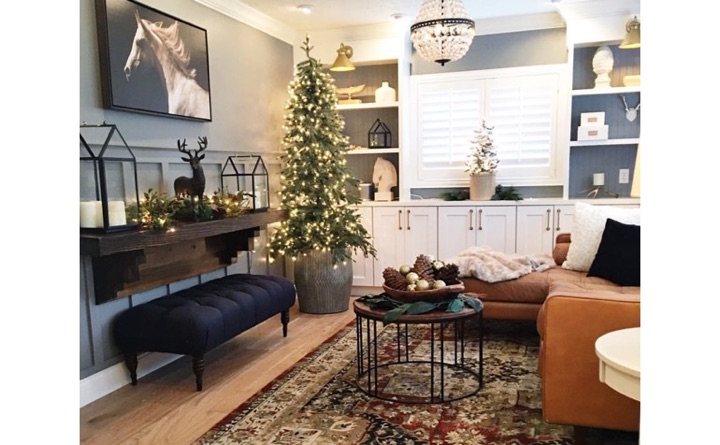 Now that your windows are adequately covered, you should determine what guests will be sitting on. If your furniture pieces are starting to look a little ratty, the holidays are a wonderful time to upgrade. By replacing an old couch, or putting a few leather chairs by the fire, you can give your rooms a style that's perfect for family photos. Plus, your family will be happier sitting on furniture that wasn't purchased during the 1930's. After all, that book can't level your couch forever.
Add Holiday Cheer To Each Room In The House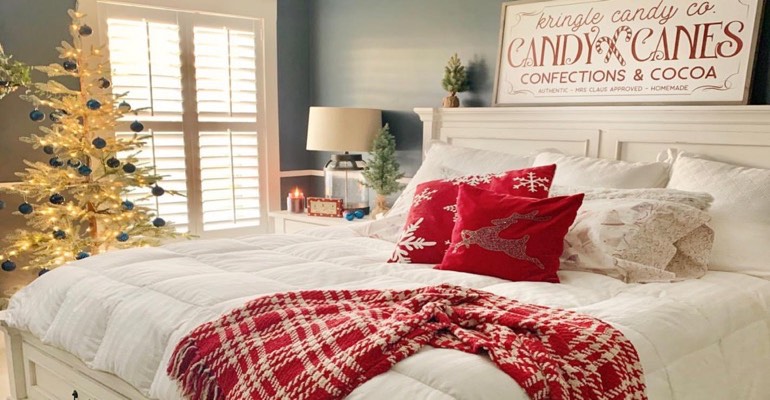 You hung the ornaments and decorated the downstairs in holiday flourish. But there's nothing better for your overnight guests than falling asleep to a tiny piece of holiday magic in their own bedroom. And a tiny wreath in the kitchen can calm you down when you're worrying about your holiday feast.
Decorations don't have to be overbearing, and you shouldn't feel like you need to fill the house withseveral tinseled pine trees. But a modest detail sprinkled about can keep up your holiday spirit.
Improve Your St. George House For The Holidays By Redoing Dull Lighting Fixtures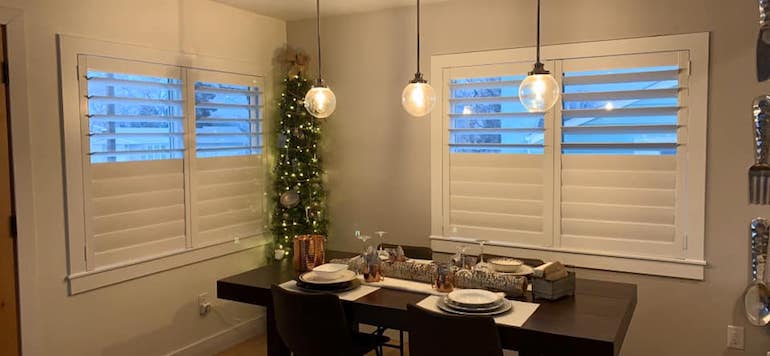 New chairs, decorations, and energy-efficient shutters are appreciated, but it may not matter if no one can see them. Improving your home for the holidays should always include definitely include replacing ineffective lights. Your shaded table lamp might seem fine when it's just you lounging around, but when people come over, you'll want to get some brighter lighting.
Most lamps and chandeliers are easy to install and can effortlessly liven up your space. Lights can fix room shadows cast from furniture. If a an updated light isn't an option, just make sure that your current ones aren't missing any globes or hoods. And using a dimmer switch can allow you to modify the fixtures against your holiday fairy lights.
Sunburst Can Help Improve Your Home For The Holidays With Energy-Efficient Plantation Shutters
Getting your house ready for holiday company might include a few needed improvements to your home. Sunburst Shutters will help you find the best energy-efficient plantation shutters that will keep your home holiday ready. All you need to do is fill out the form below or call us at 435-485-9332 for a free in-home consultation.