Tips On Finding Insulating Shutters For Your Windows In St. George
Upgrading with plantation shutters is a great way to increase the energy efficiency of your St. George windows–if you find the correct products. Not every kind of interior shutter will insulate your windows properly, so you need to look for a few key characteristics. But, if you discover a shutter that prevents heat loss, you might see a lower energy bill!
So how do you know when you've located the best insulating shutters for windows in St. George?
Shouldn't All Types Of Window Treatments Insulate Your St. George Window?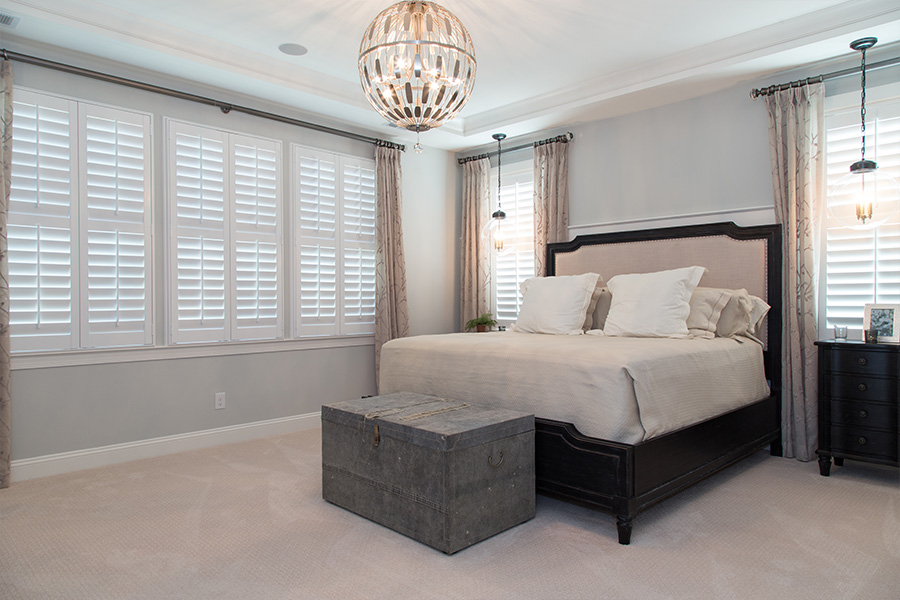 All window treatments are able to help block airflow and heat to some extent if you draw them closed, but they won't all insulate your windows. As an example, your old mini blinds let drafts and heat whip through them, giving you practically no insulating ability. Window shades do a bit better --
especially cellular shades
that are made to ensnare heat near the window so it won't get out. With that being said, for the best insulating window treatments in St. George, select plantation shutters.
Interior shutters are window treatments that have hinged panels secured to a frame sized to your window opening. The panels may be opened or shut and have a row of louvers that you are able to shift to a closed or open position. Since this product surrounds the window, you eliminate the openings where air could infiltrate. Tilt the louvers closed, and you'll see why interior shutters are the best insulating window treatments in St. George.
What Is The Leading Type Of Interior Shutter For Insulation In St. George?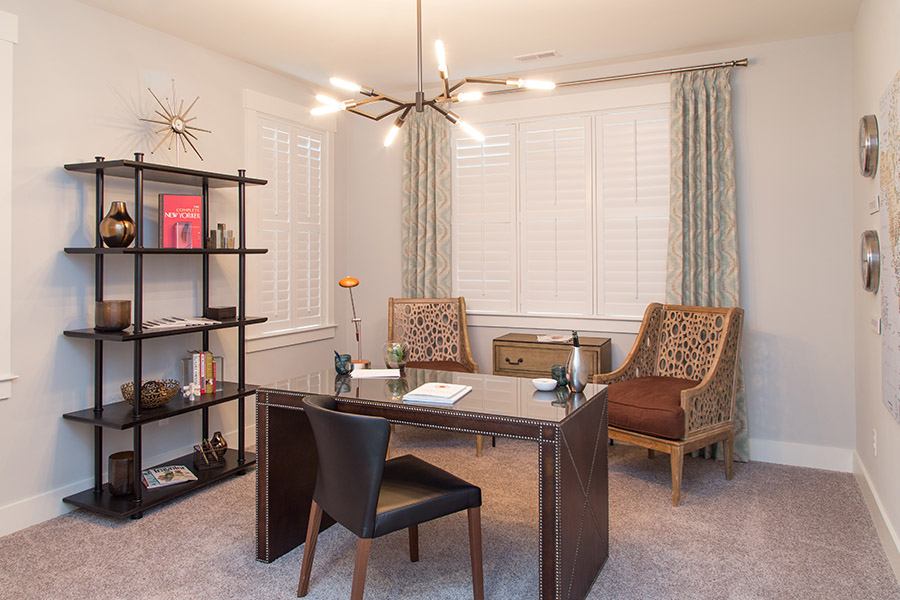 Sadly, not all interior shutters have the same degree of insulation. Many products include vinyl louvers. These louvers are typically hollow and allow air to sieve right through them. They can even deform and split pretty easily, leading to spaces where heat is lost.
Wood louvered shutters offer more insulation. They are denser and trap air more effectively than vinyl shutters. Composite-wood shutters are more impressive, as the substance can be made to be more dense than wood. They may even be made to never deform, break, or splinter, so you won't discover undesirable spaces in your window treatment.
But the best insulating interior shutters in St. George are Polywood® shutters. Their impenetrable faux-wood material inhibits heat from the sun and closes securely to prevent drafting. And the exclusive weather sealing traps air from windows before it affects your home. As a matter of fact, Polywood's unique insulation system provides as much as 30 degrees less heat transference from your windows than other window treatments! This degree of efficiency results in your HVAC system using a decreased amount of energy to sustain a comfortable environment, and you get to save on your utility bills.
Where Can I Locate Insulating Shutters For Windows In St. George?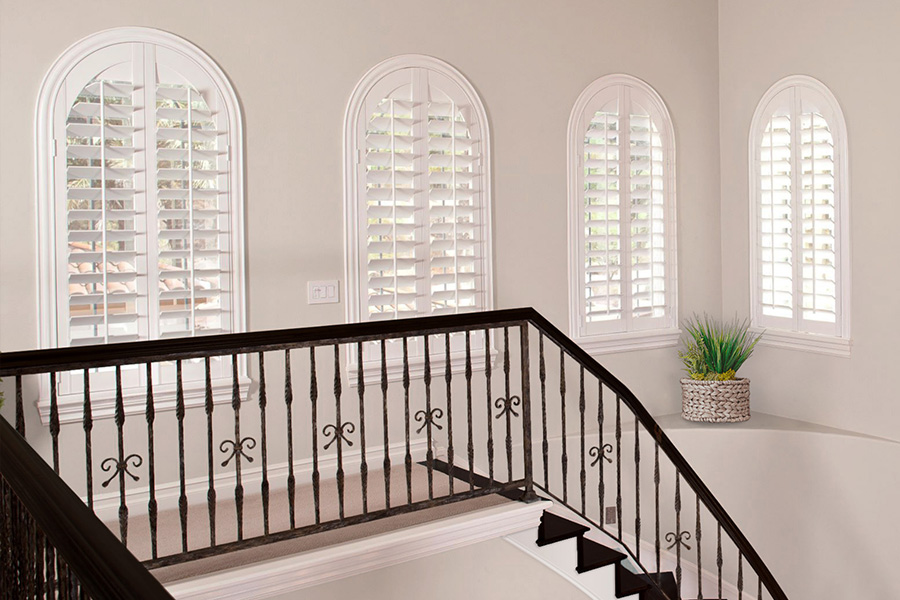 Many window covering providers and big home improvement centers sell plantation shutters. You can even obtain shutter kits from websites and install them yourself. But keep in mind, an abundance of these shutters won't have the unique traits of insulating shutters, and not all people have the skill to secure them properly and give them a custom-tailored fit.
The right place to locate insulating shutters for windows in St. George is a respected, made-to-order window treatment company that offers premium shutters and expert installation. There's a greater chance you will locate what you want when going through experts specializing in plantation shutters. Sunburst Shutters, as an example, has 45 years of experience with custom shutters, and our Polywood choices improve window efficiency more than any type of window treatment.
Find Out Why Sunburst Is The #1 Place For Interior Shutters In St. George
If you seek quality options for window insulation in St. George, consult with Sunburst Shutters St. George. We provide no-cost on-location consultations to discuss your needs and present samples of our materials. Arrange yours by dialing 435-485-9332 or completing the form on this page.