Do You Need To Install Window Treatments On A Closet Window In St. George?
The extra storage of a walk-in closet is unsurpassed. Having your wardrobe more accessible is beneficial for corporate executives, fashionistas, and everyone in between. If you frequently use your closet, proper illumination is invaluable. To make this happen, various closets receive sunshine via a window.
But will a walk-in closet with a window in St. George need a window treatment? You may be surprised at the numerous ways you'll benefit from utilizing one. Check out these reasons why a closet window treatment is an excellent addition.
Keep Your Walk-In Closet Private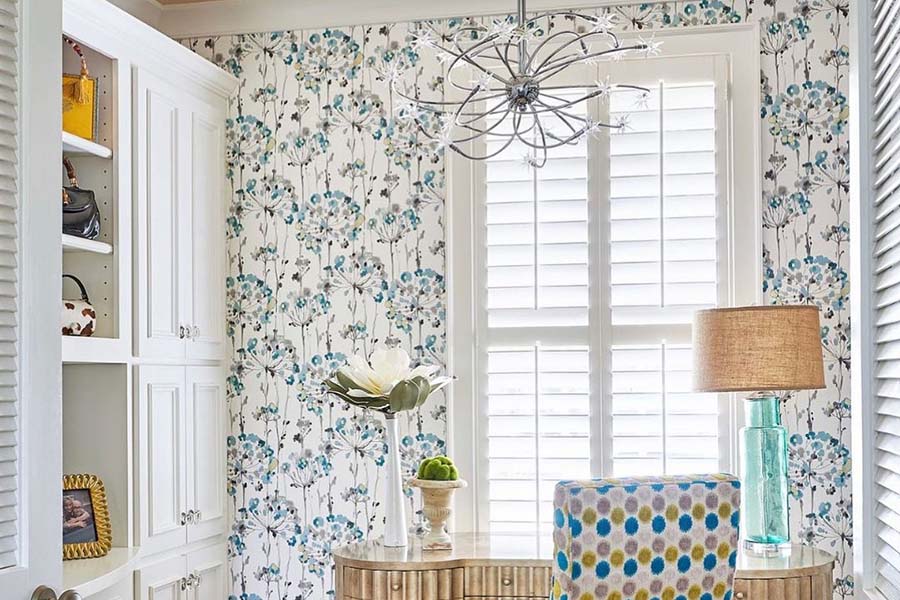 If you prefer leisurely perusing your wardrobe to find the right ensemble, a closet window treatment might be ideal. With complete command over the sizeable louvers, you are able to relax knowing your closet window's louvered shutters will block wandering eyes. You can also tilt the louvers to allow a suitable level of sunlight to bring out the colors and patterns in your clothing.
Your Expensive Suits And Gowns Are Worth The Protection
Even though natural light is fantastic at helping your clothing gleam, your walk-in closet with a window in St. George will be better served by some light control. Over time, the sun's rays may start to impact your clothes, causing their color to fade. Permit sunlight only when you desire. Keep your outfits safe from fading with a window treatment that provides total UV protection, like real wood and faux-wood shutters.
Maintain Your Property's Unified Look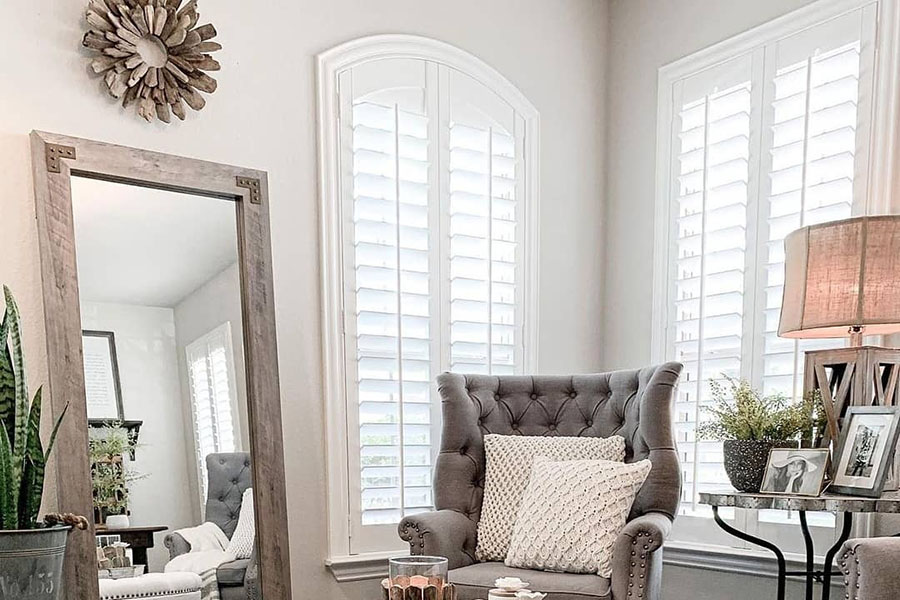 Your windows are visible from the exterior of your home. If you have placed window treatments in other spaces, you'd probably prefer them to have a cohesive look from an external perspective. This consistency can have a favorable influence on the market value of your residence.
What Window Treatment Is Ideal For Your Closet?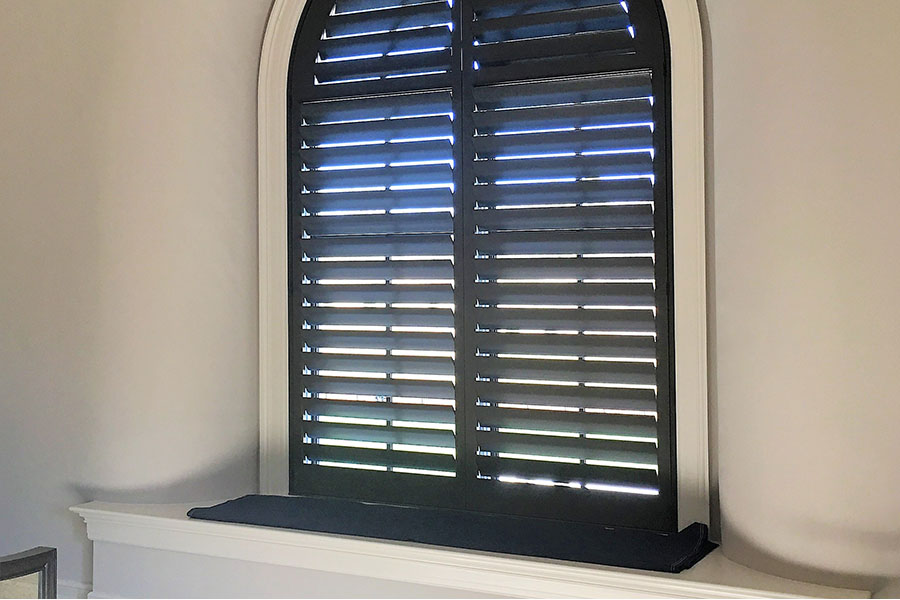 When finding the right closet window treatment in St. George for your family, there are various options. You should consider one of the following:
Louvered shutters are manufactured of hardwood or a highly durable engineered wood and are permanently affixed to your window frame. This choice gives you extraordinary shielding from the sun, light control, and longevity. Shutters may also be custom-ordered to fit any window shape.


Window shades generally have a textile panel hung inside or outside your window's frame. There are a vast array of shade materials available, all with differing degrees of UV blocking and opaqueness. Practicality is a primary perk as the majority are simply pull and lift with no snagging.


Window blinds feature long, connected slats made of a durable material that you let down over your windows to shield them. Blinds can be found in various materials including composite wood for dependable UV protection and light control. For a low-fuss solution, window blinds are the way to go.
Sunburst Shutters St. George Has The Right Kind Of Closet Window Treatments in St. George
Find top-of-the-line window treatments for your closet through Sunburst Shutters St. George. We'll help you select the best installation to achieve the privacy levels and UV protection you want. Simply place a call to 435-485-9332 or fill out the form on this page to get started.