Design Upgrades That Improve The Value Of Your House In St. George
Perceptive St. George residents understand that home renovations have the ability to elevate the pleasure they derive from their residence and its market value. However, these updates don't need to be huge to get an excellent boost to your invested effort and time. Even options like sturdy window treatments or a new door might raise your home's worth. These manageable projects can improve the value of your home in St. George without greatly impacting your life.
Go With Composite Shutters To Improve Home Value In St. George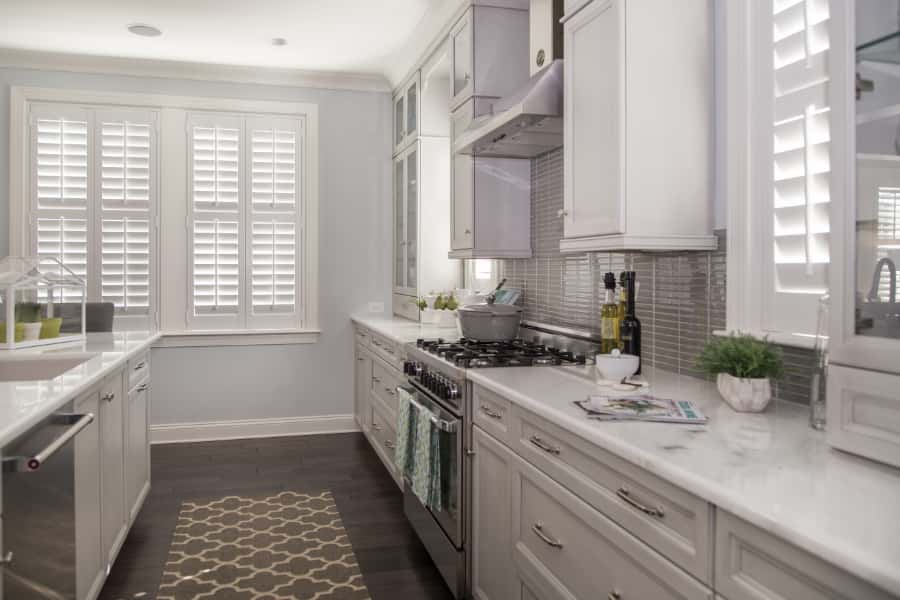 Every home buyer wants to know "What's staying in the house?" While countless window treatments are typically switched out, durable composite Polywood® shutters are hand crafted and fasten securely to your window opening to become a lasting element of your property for the next owners to cherish too. Install them in your coldest, hottest, and most humid windows, and they'll still look amazing for years on end. Appealing white Polywood shutters pair beautifully with various interior styles, too, so you and future homebuyers don't have to change them if you redecorate.
Interior shutters are quite practical as well. Their frames encompass your window's frame, and all components seal together snugly to block almost all outdoor light. Fastened shutters provide full privacy and incredible insulating ability. Polywood shutters have innovative weatherstripping that makes them remarkably energy efficient–something else prospective buyers love. And if you want sunlight and a view, you may unfasten the panels or just tilt open the louvers and use them to shift sunlight off of faces and other reflective objects or surfaces .
Try Painting With A Modern, Neutral Color Combination
If you expect to sell your home at some point, you want prospective buyers to look at your residence as if it were theirs. You might promote this by rejuvenating your abode with a fresh coat of paint in contemporary, neutral shades so they don't become preoccupied with your orange loft or green bathroom. Lighter, neutral colors give your house a refreshed appearance and allows buyers to turn their attention to its top attributes. Real estate agents suggest using gray, beige, and white hues. Even if you don't have immediate plans to sell, these colors will still offer a modern look while matching your present design.
Increase Your Property's Curb Appeal With Revived Exterior Features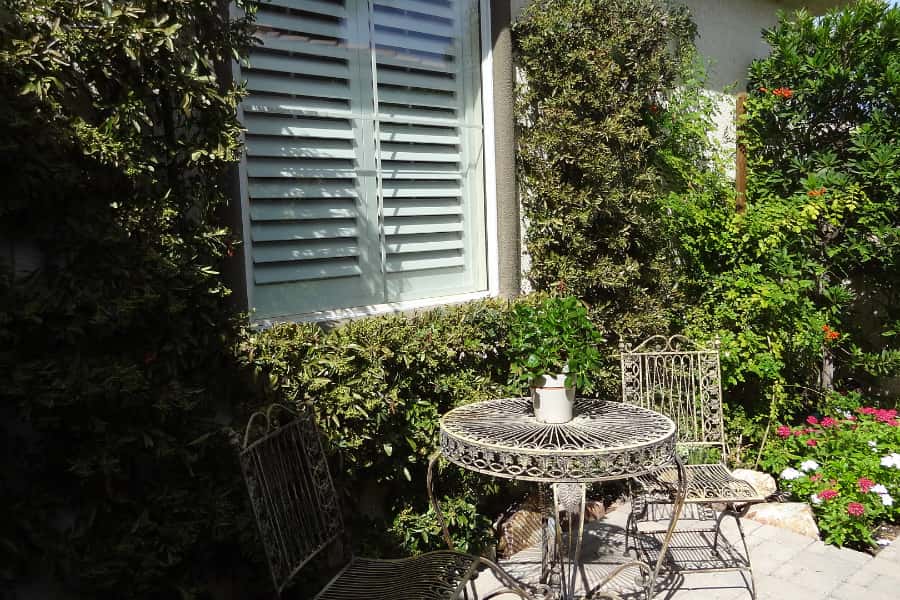 An appealing yard and front of house brings you pride in home ownership and helps attract buyers. Several simple design projects will improve the value of your house in St. George by enhancing curb appeal. If your exterior elements like lighting, mailboxes, and even house numbers appear a bit shabby, replace them. A robust, more energy-saving primary entrance will have a high return on investment or paint your entry an eye-catching color. Even elegant window treatments like louvered shutters on the inside look great when gazed upon from the outside.
Consider A Patio Or Another Exterior Upgrade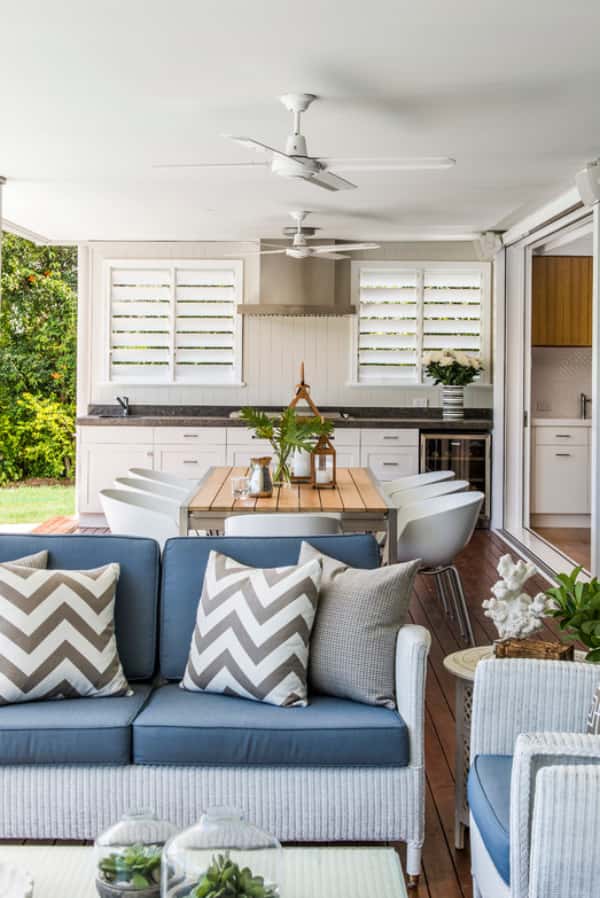 Be sure not to neglect the back of the house! Exterior living spaces are a hot commodity. Building a wood, paver, or concrete surface will immediately improve the value of your house in St. George. If your home is already equipped, spiff it up with any necessary touch-ups and some planter boxes, a pergola, or a gas or wood-powered fire element. Then get rid of the worn out vertical blinds on your patio door and install impressive plantation shutters for an instant enhancement.
Improve The Value Of Your House In St. George With Interior Shutters From Sunburst Shutters St. George
Elevate your St. George home with amazing window treatments from Sunburst. Our well-built products add instant value to your home, and we help you determine the best choices for your specific need. Contact us today at 435-485-9332 or submit the form on this page to schedule a free in-home consultation.