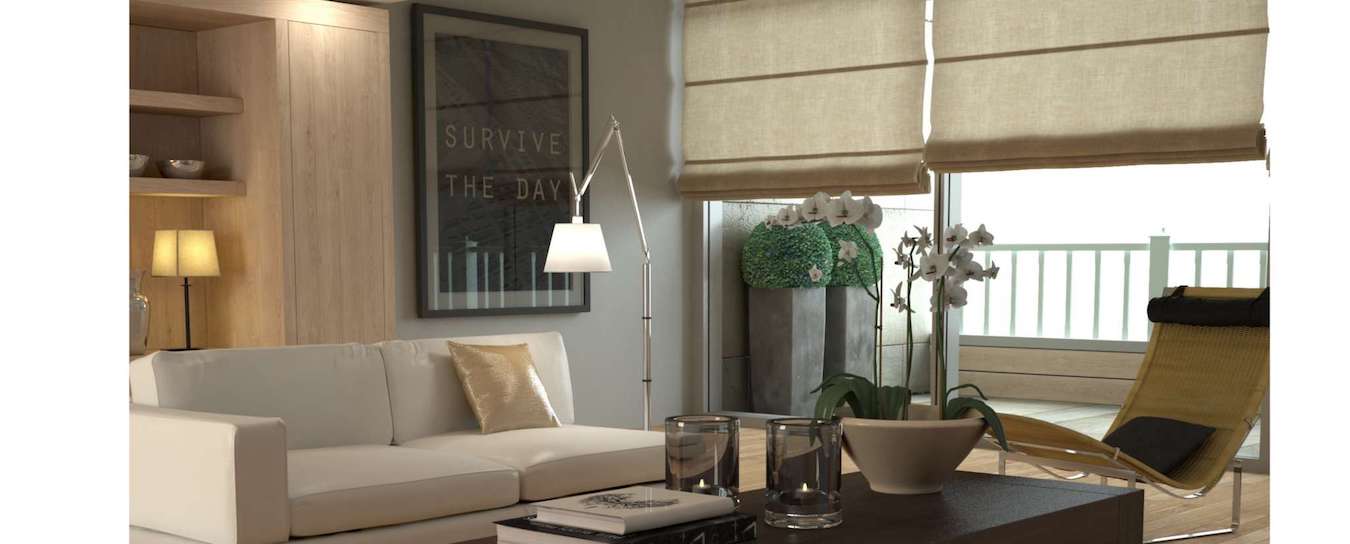 Best Window Treatments For Privacy In St. George
Allowing outdoor light into your home is a critical element of achieving the right feel for your interior space. Sunlight illuminates your normal daily life and makes your interior decorating shine. However, many St. George property owners don't let enough light in, as opening your window treatments also creates an opportunity for prying eyes.
Thankfully, there's no need to compromise privacy for sunshine with the best window treatments for privacy in St. George -- Polywood® plantation shutters!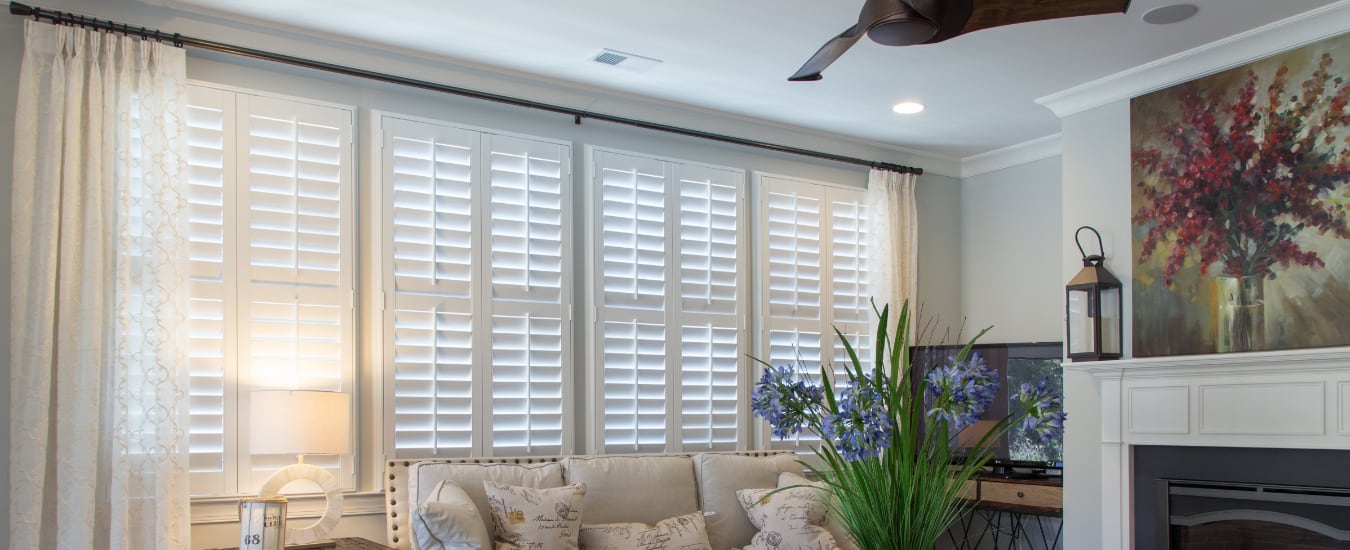 Polywood Plantation Shutters Are Designed With Privacy in Mind
Plantation shutters are smartly designed for the right mix of sunshine and privacy. With narrow gaps and due to the small spaces, you can create and a wide range of motion, you can freely adjust your shutter louvers to allow the right amount of daylight while obscuring the vision of any passersby or nosy neighbor.
Enjoy greater command of the amount of light in your home by selecting one of three louver widths: the 4.5" for maximum view and minimum cleaning, 3.5" traditional plantation size or the 2.5" colonial style. Whatever the size or shape of your opening, rest assured that your customized plantation shutters will be a perfect fit while still welcoming an abundance of natural light.
A great advantage of Polywood shutters is that they can be fitted to your non-standard windows. Circle, octagon, and arches are typically a challenge to fit and may create a privacy issue. But our interior shutters can be crafted to your exact window dimensions, which means you are able to angle the slats for sunshine and privacy, while still enjoying the dazzling design element of your stylish window openings.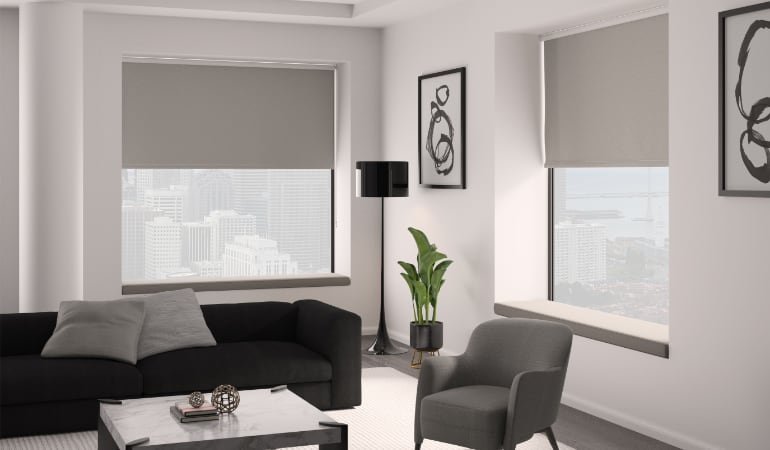 Optional Window Treatments For Privacy in St. George
If you need something other than an interior shutter that still provides the right mix of privacy and natural light, you have these distinctive window shade alternatives:
Zebra Shades: Installing a zebra shade provides the right degree of light flexibility. This product is fabricated with a carefully designed roll of fabric that alternates sheer and solid paneling. If lined up properly, the the product seems to have stripes, allowing the light to filter through. If you're looking for complete privacy, just adjust the solid panels so they meet your needs.
Sheer Shades: If you think a plantation shutter might be too heavy, you can try a sheer shade. This type of product works similarly to interior shutters, as they have movable slats between sheer fabric layers. Sunlight comes through the fabric, and you can tilt the slats to get the amount of desired privacy.
Roller Shades With Black Out Fabric: There are many options when considering roller shades in St. George. But if complete privacy is your goal, black-out shades work better than sheer coverings as they stop onlookers from perceiving shadows through your windows when it's dark out.
Sunburst Shutters St. George Offers You the Best Window Treatments for Privacy in St. George
Bring the benefits of versatile faux-wood shutters to your home through Sunburst Shutters St. George. Our staff will help you find the size, style, and color that integrates seamlessly with your home. We're happy to also offer an impressive collection of shades that allow you light and privacy. Dial
435-485-9332
or complete the form below.