3 Different Types of Window Treatments In St. George
How often have you been awed by alluring window products and speculated on where to find them? Most people are accustomed to curtains, but there are many other different types of window treatments in St. George. From eye-catching interior shutters to textile materials and natural fiber shades, you have several enticing window treatments to consider in St. George when your windows need an upgrade .
Louvered Shutters Help Insulate And Beautify Your Home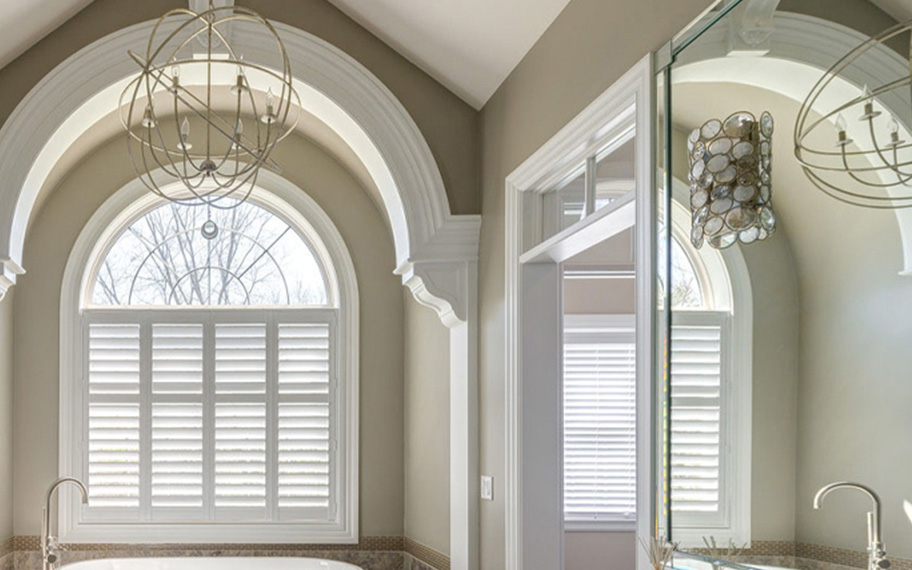 Plantation shutters have hinged shutter panels attached to a frame around your window. The panels consist of rows of louvers that move easily to direct sunlight. You also have the option open your panels for unobstructed views of your property. The shutters are customized to install within your window openings exactly and greatly reduce outside light and drafting when shut. If you'd like to add another level of insulation, you can choose energy-efficient Polywood® shutters which include weatherstripping.
Visitors will quickly become aware of your plantation shutters due to the fact they are much different from more common window coverings. Their clean aesthetic matches all kinds of decor, from minimalist to elaborate and all others. You might incorporate a classic shutter look with real wooden shutters or you can choose to be more modern with the brilliance of Polywood. This popular option offers breathtaking craftsmanship to any area, from bathrooms to your most occupied living quarters.
Cloth Window Shades Will Work Well In Your Home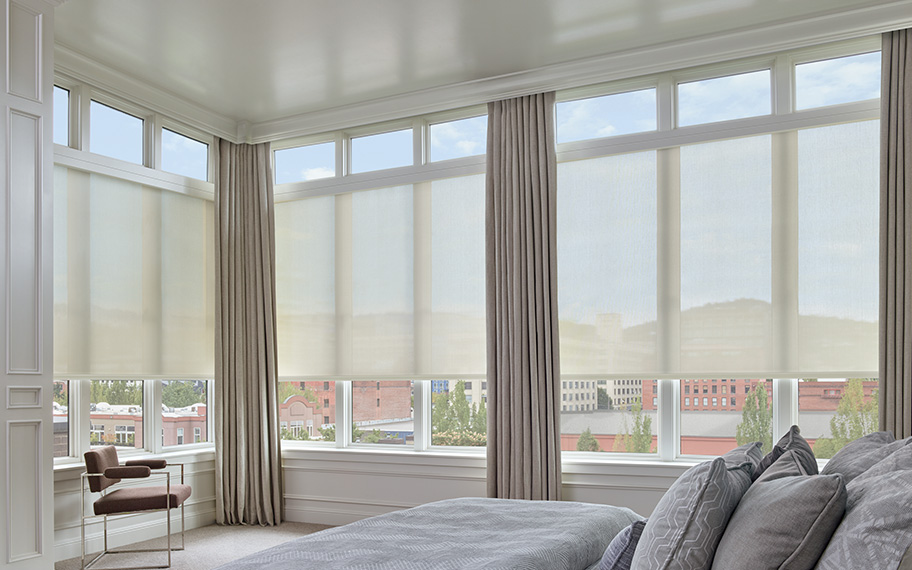 Fabric window shades are available in multiple styles but generally consist of a versatile panel that you pull down from an unobtrusive apparatus above your window. Some types including zebra and roller shades move up by rotating around a tube and unwind when you bring them back down. Different types like Roman and cellular shades fold up above your window and unfold as you gently pull downward.
Of all the different types of window treatments in St. George, fabric window shades are available in the the most extensive range of choices. In the event you have a certain look in mind for a room --or your entire interior--you can quickly locate window shades that coordinate nicely with your style. install roller shades for more straightforward interiors or Roman shades when you want an option that's more extravagant. Zebra shades have a contemporary appearance. Versatile sheer shades promote an open, airy feel. While considering all the styles of fabric window shades, you will discover a plethora of colors, patterns, and materials.
Organic Woven Products Lend A Natural Feel To Your Interior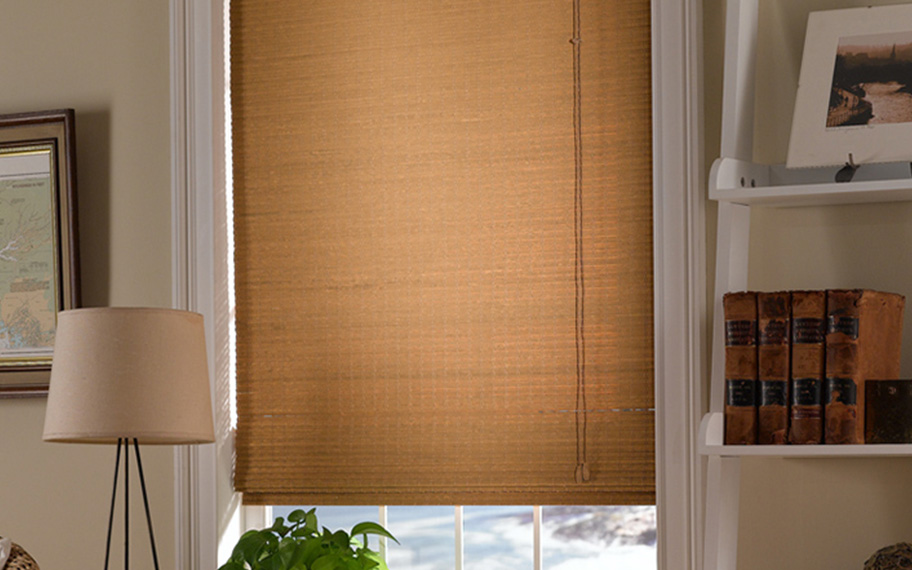 shades of wood or other fibrous materials are noticeable when considering the different types of window treatments in St. George since they provide an unmistakable feel of nature. They are made of woven natural fibers like bamboo, jute, and grasses. The various materials and weaving methods will result in some unique designs to match your interior. The varying weaving processes means they will have different levels of opaqueness when thinking about sunlight filtration and your home's privacy.
Making use of real fiber products for your window coverings brings a touch of nature into your St. George property. At the same time, these types of shades are attractive and draw much attention. They let light gently flow into a darker dining area or jog your memory of faraway places in your home's library or den. You might utilize them to make a cozy breakfast nook feel more zen or as an eye-catching focal point in your primary living space.
Explore All The Different Types Of Window Treatments In St. George At Sunburst Shutters St. George
Let the experts at Sunburst Shutters St. George assist you in your quest to find the right window treatment. We carry a wide variety of options and explain the perks of each so you can select materials that you love. If you are ready to start, call 435-485-9332 or fill out the form below to arrange a complimentary on-site appointment.